A Great Last-Minute Gift Idea!!!
Dec 19, 2016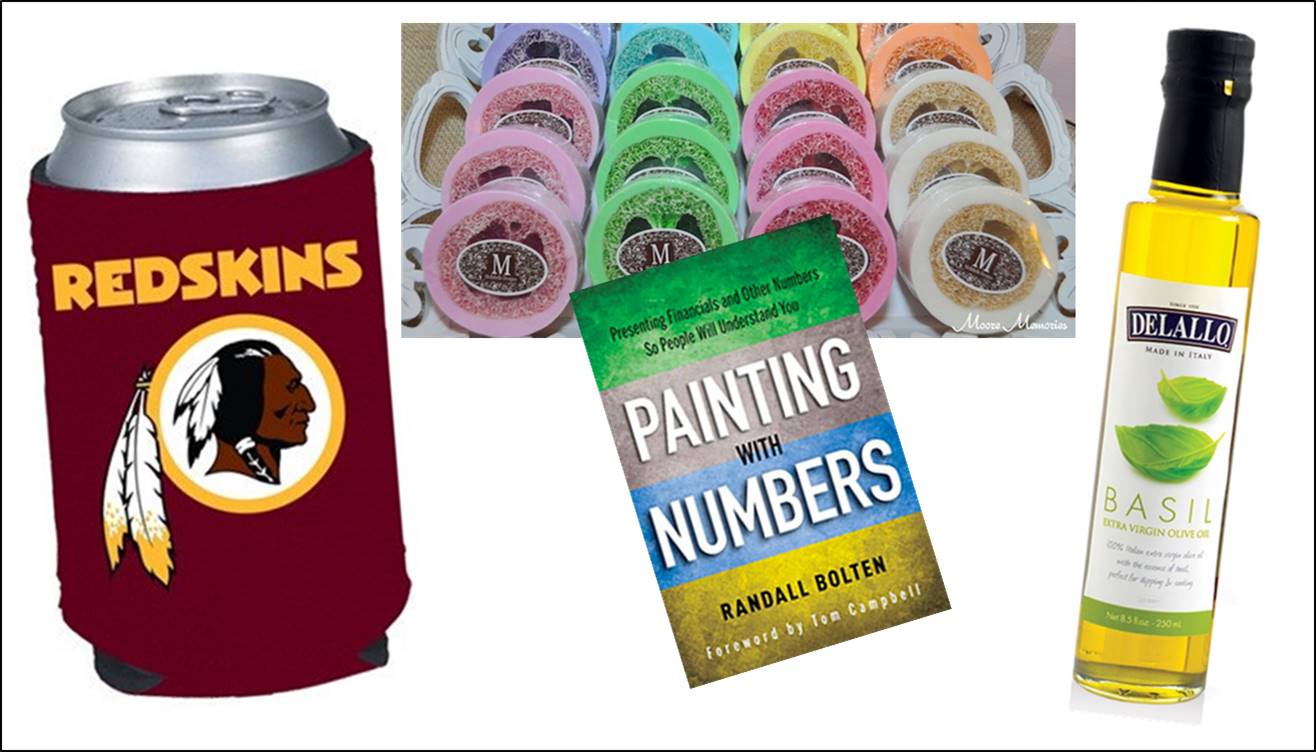 Strapped for a gift idea for a bright, inquisitive high-school student, a college student with career aspirations, or a young professional in finance & accounting, engineering, or any of the many other disciplines where presenting numbers is a critical success skill? Well, I have a suggestion (and click below for the Amazon link):
Painting with Numbers: Presenting Financials and Other Numbers So People Will Understand You (John Wiley & Sons, 2012)
Painting with Numbers is the only book that treats presenting numbers as a communication skill, not a math or computation skill. And we all know how important communication skills are in every walk of life. The book has gotten great reviews from reviewers in many professional disciplines, including finance & accounting, venture investing, technical writing, investor relations, sales, and general management.
Painting with Numbers is a fun read that provides a fresh and relevant look at the craft – and the art – of presenting numerical information. Its 140-odd exhibits provide lots of examples and practical tips. While the majority of those exhibits relate in some way to financial reporting, you don't need to be an accountant to get the point. And for the excellent students in your life, Painting with Numbers will offer a perspective on numbers that, sadly but all too often, they won't get in their math classes.
Many of my readers tell me that they keep Painting with Numbers right on their desktop and refer to it frequently, especially when they're staring that career-making board of directors presentation right in the face. Extra-virgin olive oil or a Washington Redskins beer-can insulator are nice, but why not give a gift that your recipient will appreciate and remember for years to come?
"Painting with Numbers" is my effort to get people to focus on making numbers

understandable

. I welcome your feedback and your favorite examples. Follow me on twitter at @RandallBolten.
Related Blogs



Other Topics